About us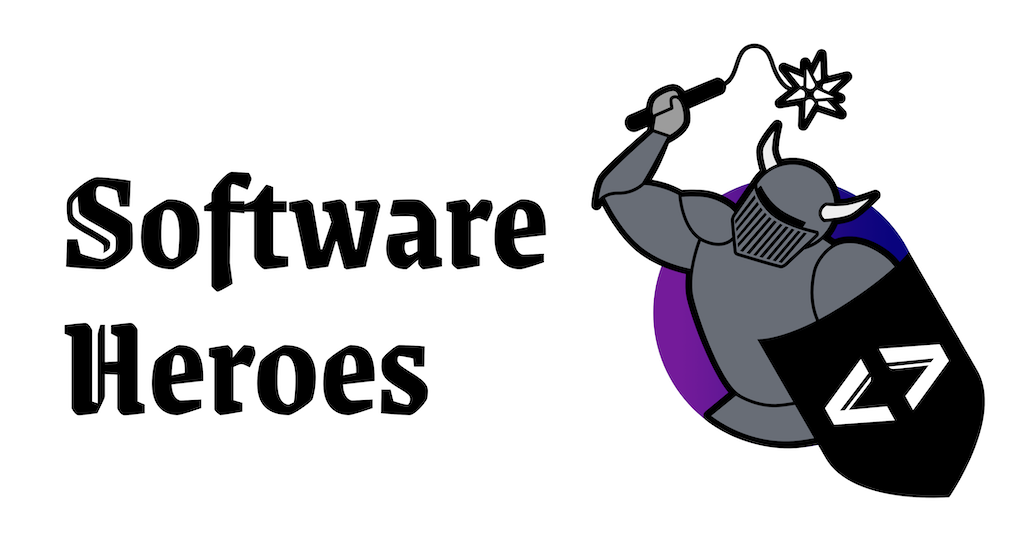 The founders of Software Heroes s.r.o.
Beginnings
The company was founded in June 2020 in Brno when two software and hardware developers, Dominik Kadlček a Sergij Černičko, came together bonded by enthusiasm for technologies and a vision.
With years and years of previous experience in the IT industry under their belt and motivated by the pandemic and COVID-19 continuing to spread around the world, without hesitation their goal became clear - to help make online education more accessible. As a result they produced a browser based online streaming platform WebŠkola translated to numerous languages and used by teachers and students all around the globe in and outside of the European Union.
One idea grew into two, three...
Educational applications
Creating educational content and applications quickly became our passion. After WebŠkola (WebSchool) in cooperation with Česká spořitelna a new project branch called Abeceda peněz (Money Alphabet) was established. Furthermore, we participated in development of educational project Digital Compass and we're working for Martina Hanžlová on an app A–BLE optimised for autistic children. Follow us for more updates and information about other project in works.
Mobile apps
As part of our R&D services we developed several mobile applications for industrial uses as well as for the general public. Covering both native apps in combination with external hardware and multiplatform ones that utilise cloud connection.
Hardware
We also deal with IT architecture, technological research, design concepts and development of hardware. One of the public references you can check out is Dominik Kadlček's Augmented Reality Glasses for Industrial Applications comprised in his bachelor thesis.
Smart Homes
Under the umbrella of our Smart Homes solutions we provide many ways for energy efficient and more comfortable living and building management. Our philosophy is to make smart home technology user friendly, convenient and cost saving.
Visit SMART HOMES by Software Heroes to find out more. We are happy to help you choose the best solution for your home.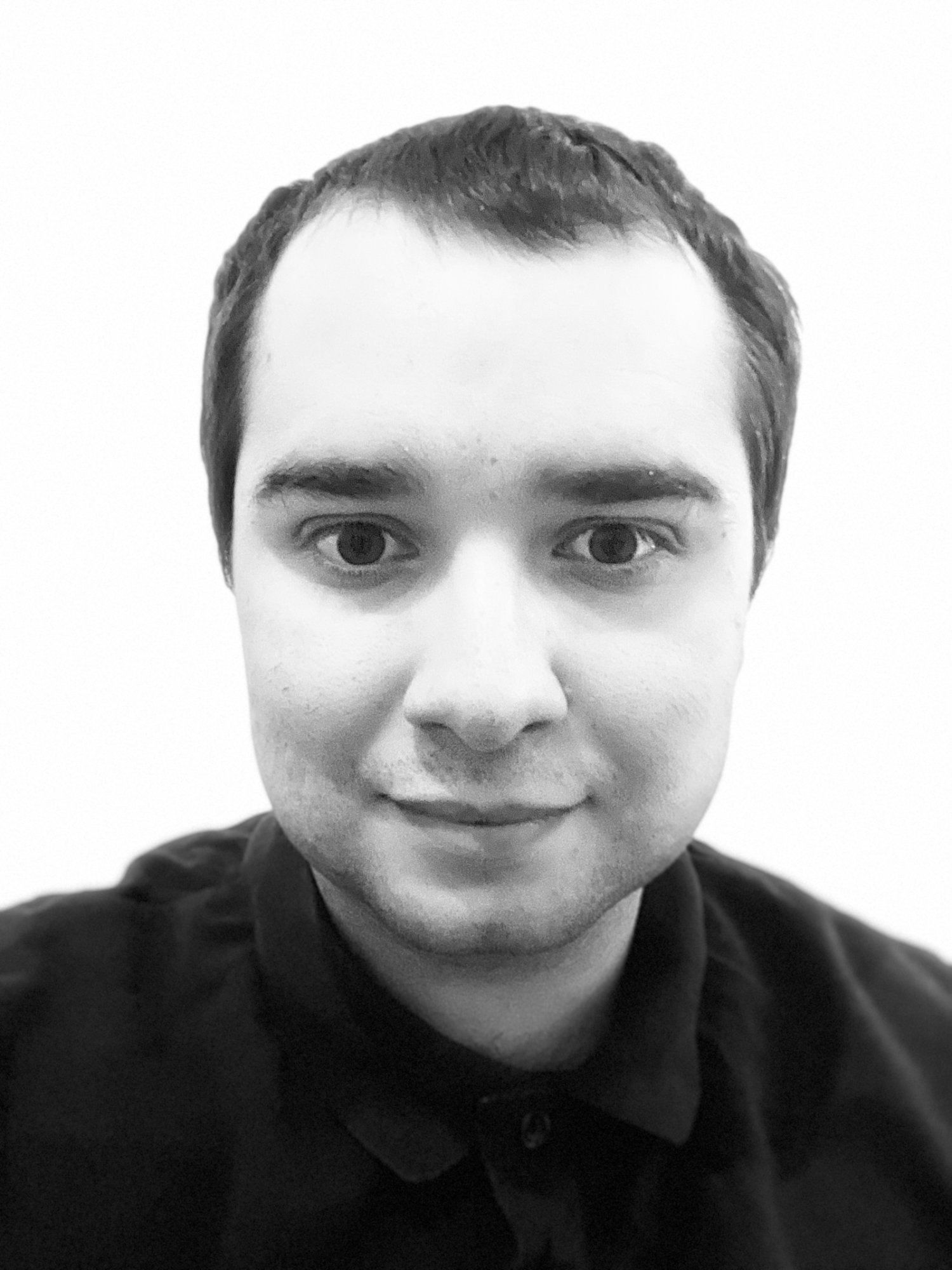 Dominik Kadlček
Hero on the front line
Alongside Sergij I manage our company to ensure everything runs smoothly. I enjoy taking on the tech stack from research, design, hardware and software development to mobile and cloud apps and smart home solutions.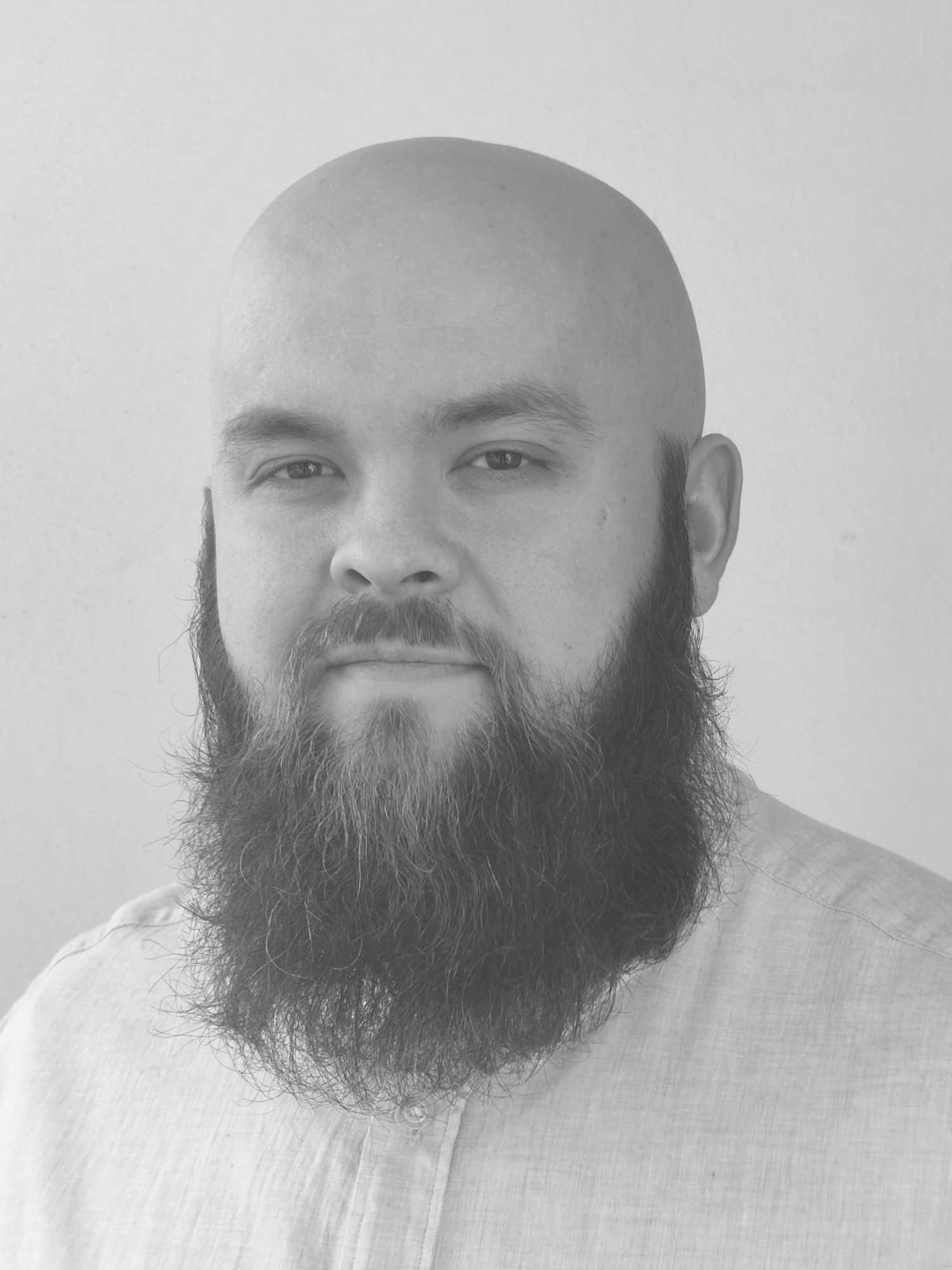 Sergij Černičko
Hero on the front line
My strong suit is producing concepts and developing hardware and software for various platforms and devices. I like keeping up to date with modern technologies, best practices and newest trends.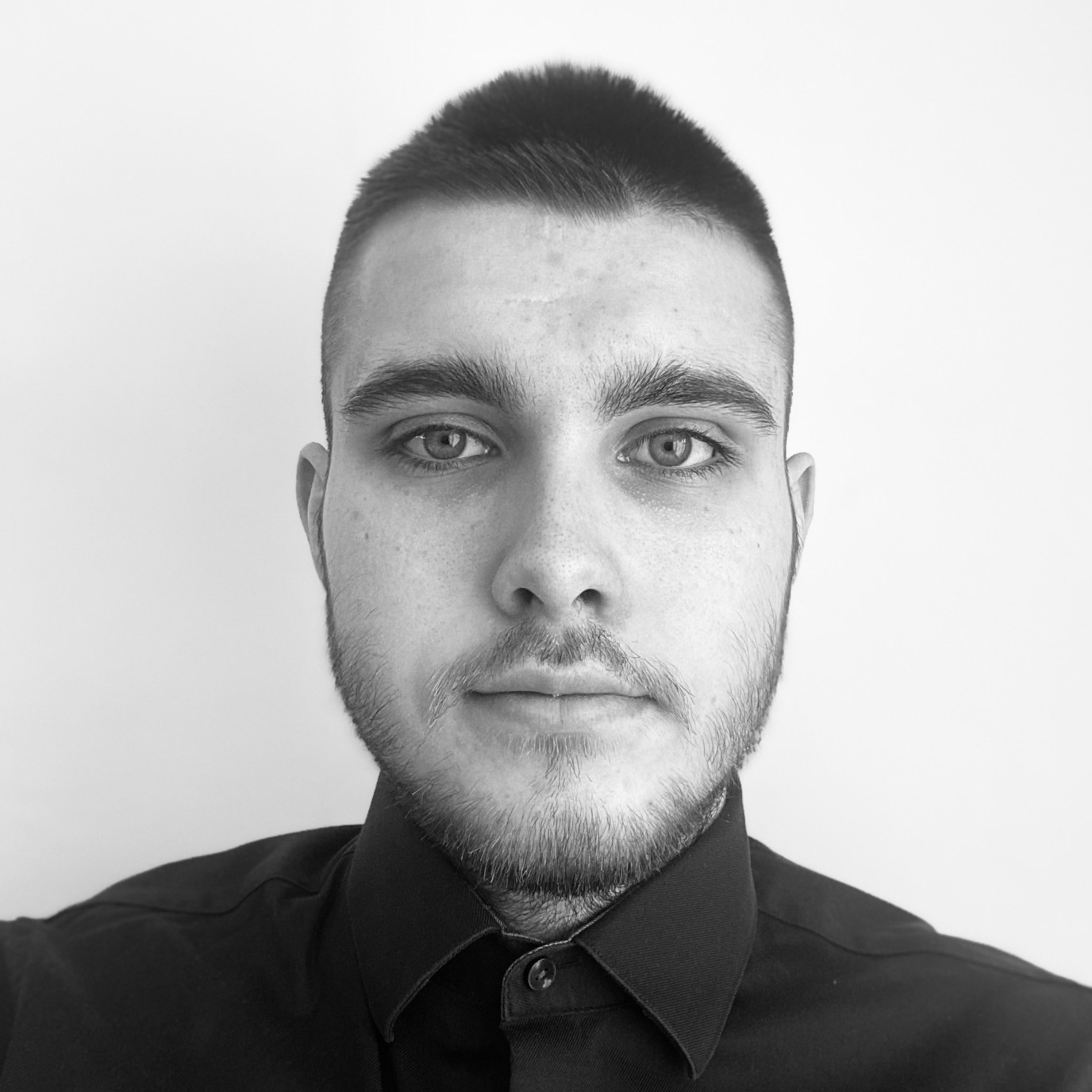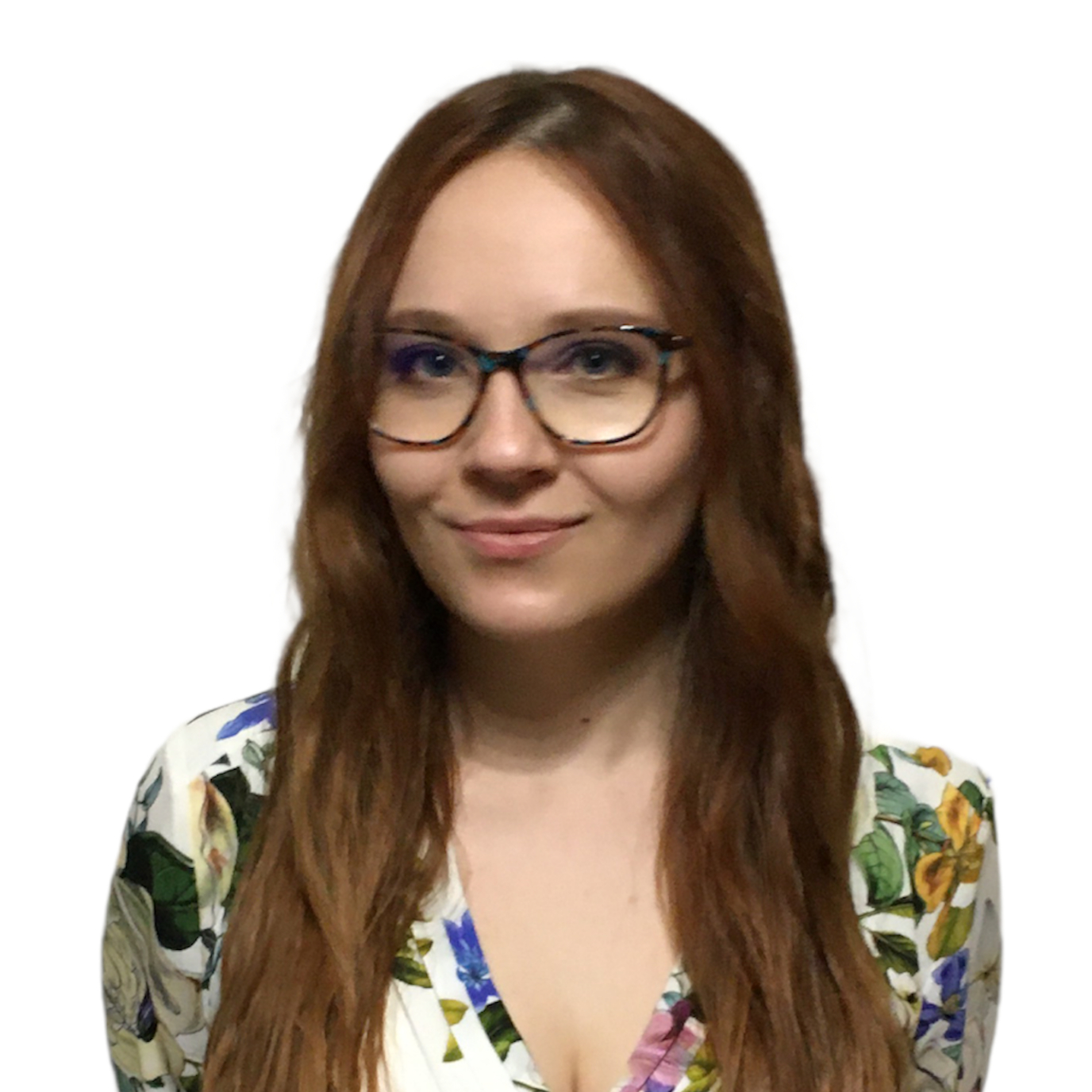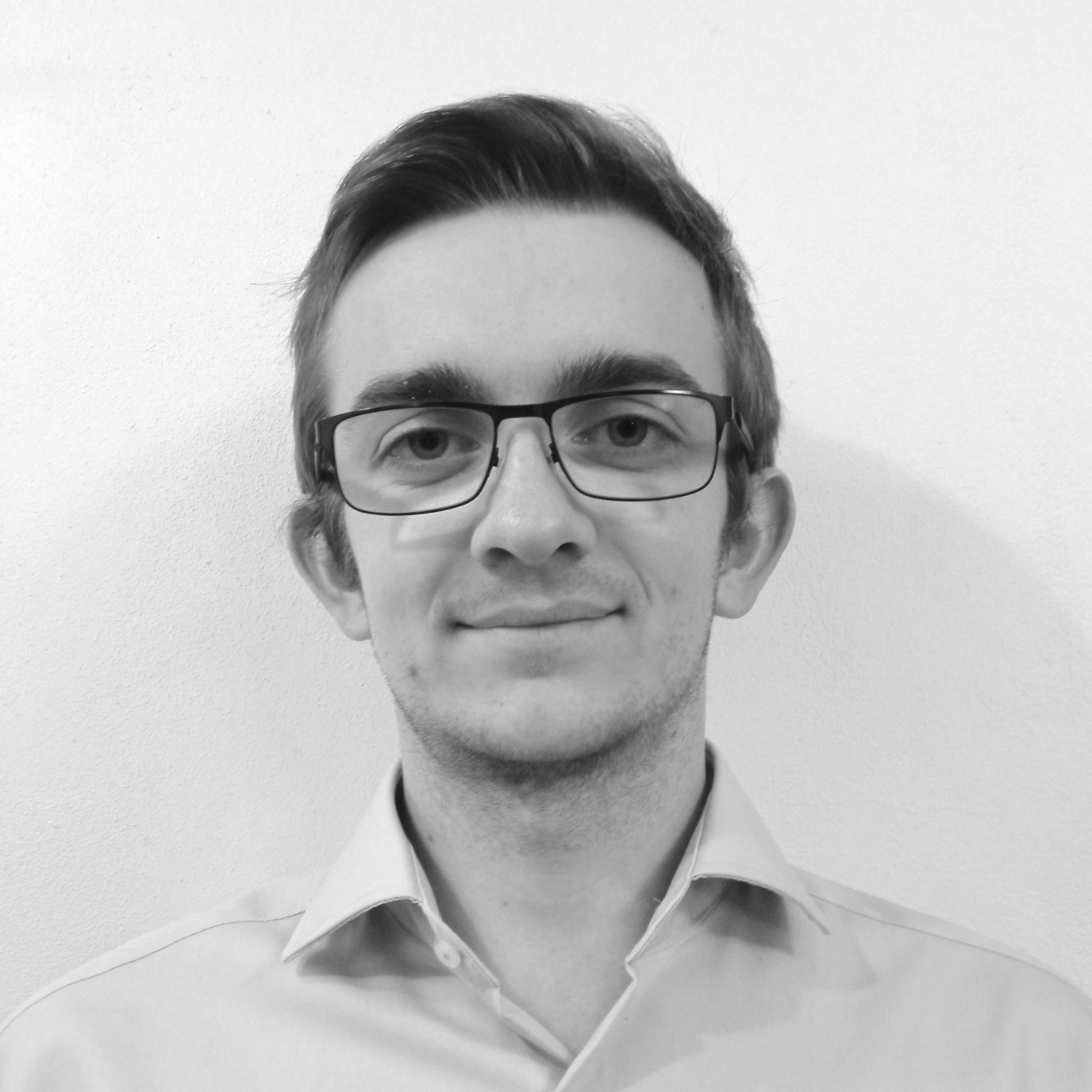 Josef Mička
josef.micka@software-heroes.cz
I primarily deal with projects related to research and development and I also work on hardware and software.