Services
We offer a wide range of services in the IT sector.
From websites to mobile applications or embedded hardware. Any project you decide, we are able to provide personalized solution that best fits your needs.
We value your input throughout the entire process to ensure you're satisfied with the end result. Contact us to discuss possibilities.
Flexibility
Customised approach that suits your needs and requirements.
Technology Spectrum
Access to a wide variety of technologies allows us to implement tasks more efficiently and reduce costs.
Technical Support
For solutions created by us we provide guarantee as well as extended guarantee after the guarantee period ends.
Multiplatform software
One app development for multiple platforms saves you time and money.
Apps
We are capable of developing and deploying apps on multiple devices and operating systems. Hybrid apps built to operate across all platforms can save you significant amount of time and funds.
For the best possible performance, we offer native apps as well.
Webshoting
Design
Development
Responsive layouts
SEO optimalization
Deployment
iOS, Android
Consultation
Solution proposal
Development
Testing
Windows, macOS, Linux
Design
Solution proposal
Development
Distribution
Architecture concept
Single/Multi tenant
Software as a Service
Webshoting
Deployment
Development
Development
Do you have great ideas but no one who could help bring them to life? We are here for you.
Our services include research and prototype development, as well as production.
R&D
We have experience with research and development especially in these fields:
AI – artificial intelligence
Computer vision
Virtual reality
Augmented reality
Embedded Hardware
Product development
In product development our skills combine:
Software
Hardware
Web
Embedded Hardware
Portfolio
Browse through the portfolio of our public projects and apps.
For more details don't hesitate to contact us.
Consultation
We provide valuable advice and strategic planning to quick start your project and make it successful.
We offer support in the areas of software tools and technologies, agile methods, DevOps and coaching or take advantage of our working skills and knowledge by contracting manpower to execute your project.
Technologies
We know how to work with these technologies and we like to use them.
All
Web
Cloud
Desktop
Mobile
Hardware
Team
Fighting for you success are our developers lead by Dominik and Sergij!
Ask them anything. They are looking forward to finding the perfect solution for your project.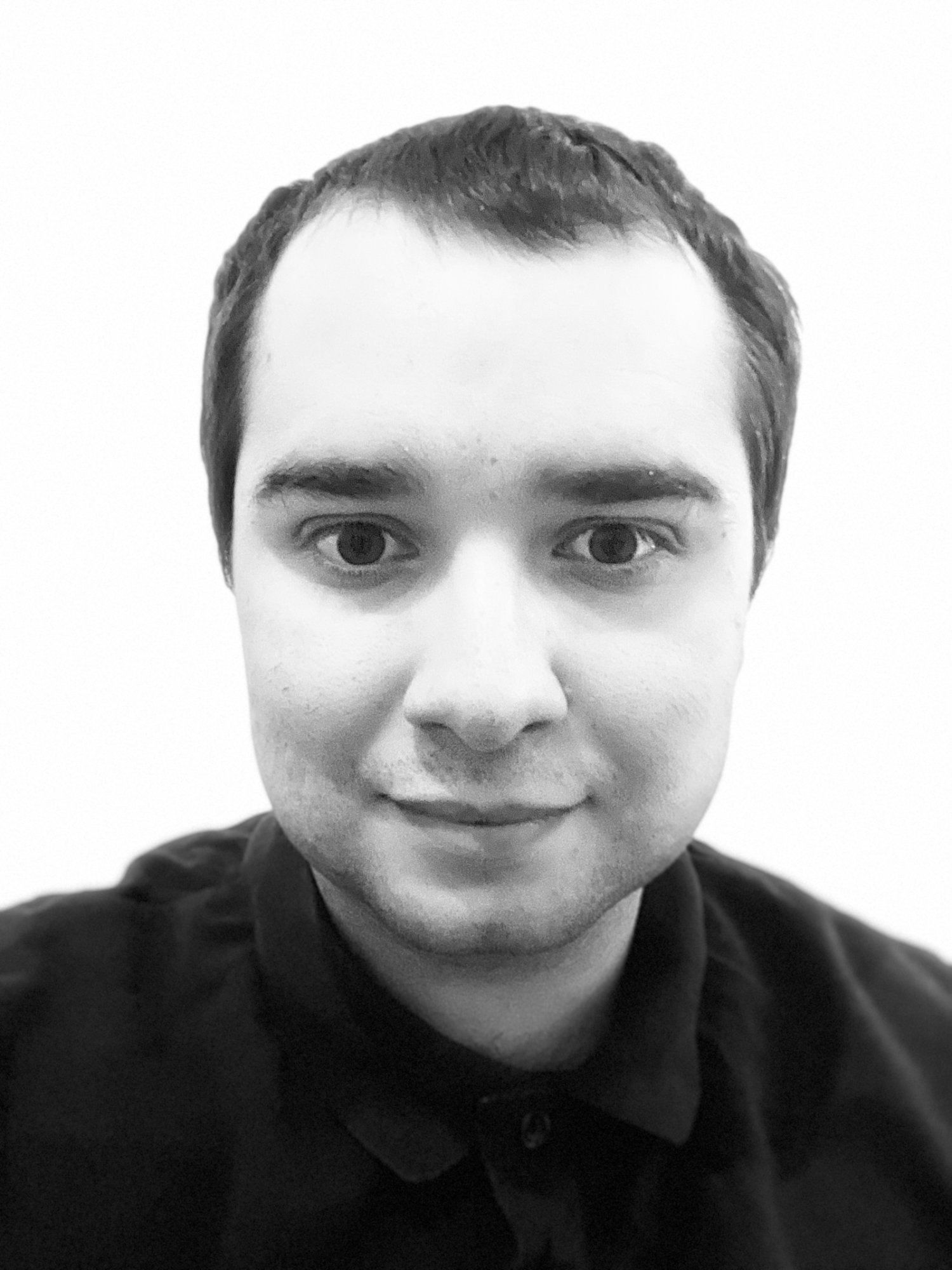 Dominik Kadlček
Hero on the front line
Dominik has been successfully undertaking IT and development for more than 15 years now. His vast expertise extends from Hardware and Software to Management. While attending university he created his own virtual reality glasses.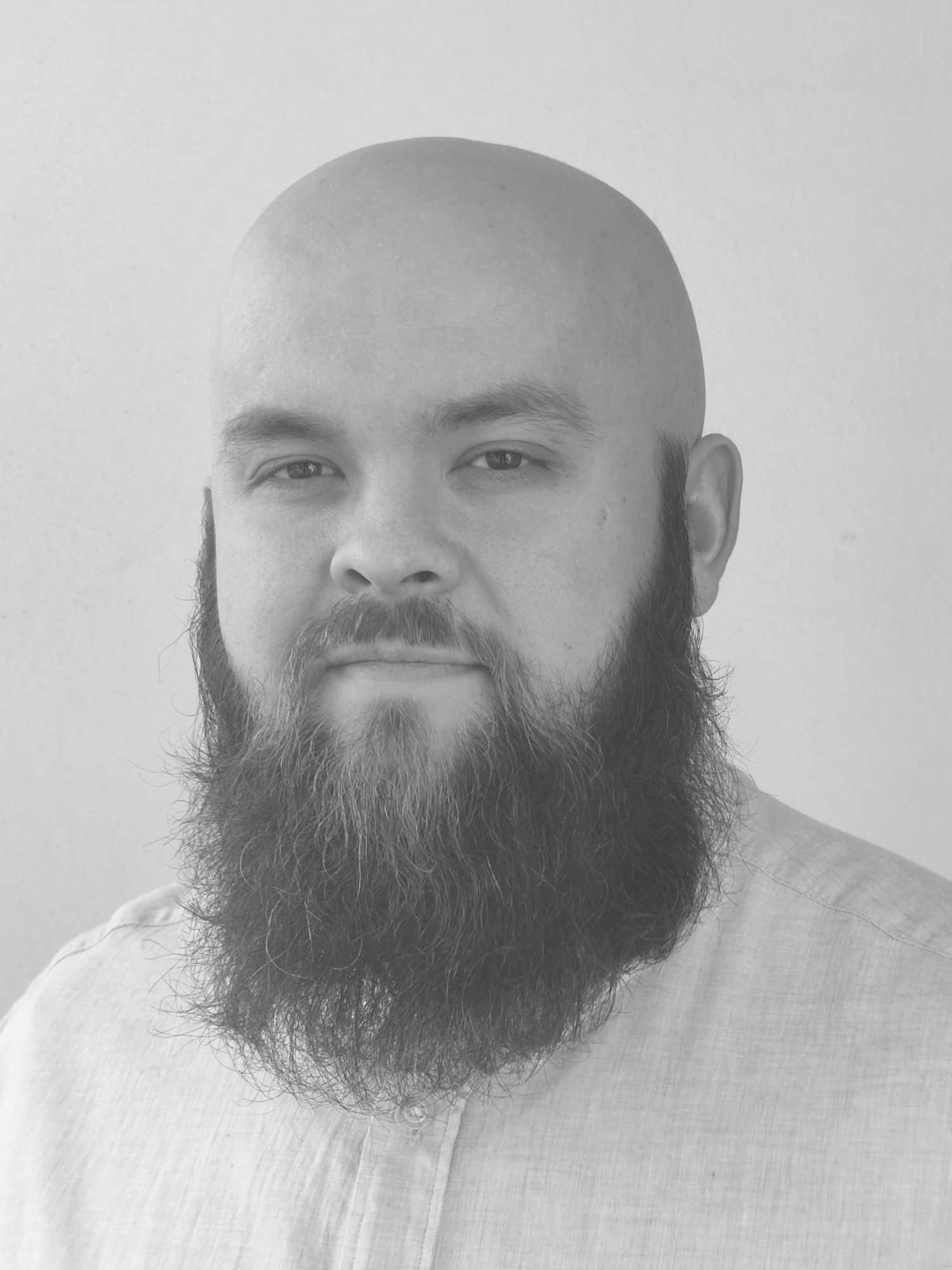 Sergij Černičko
Hero on the front line
Ever since primary school he's been fascinated by new technologies. Sergij's attention quickly started to shift from simply using the computer to customising it. Eventually developing own devices and software programming became a career path.
Contacts
Any questions? Let's schedule a meeting, we're looking forward to seeing you in person or virtually. Leave a message and we'll get back to you as soon as we can.
Location:
Nové sady 988/2, Staré Brno, 602 00 Brno